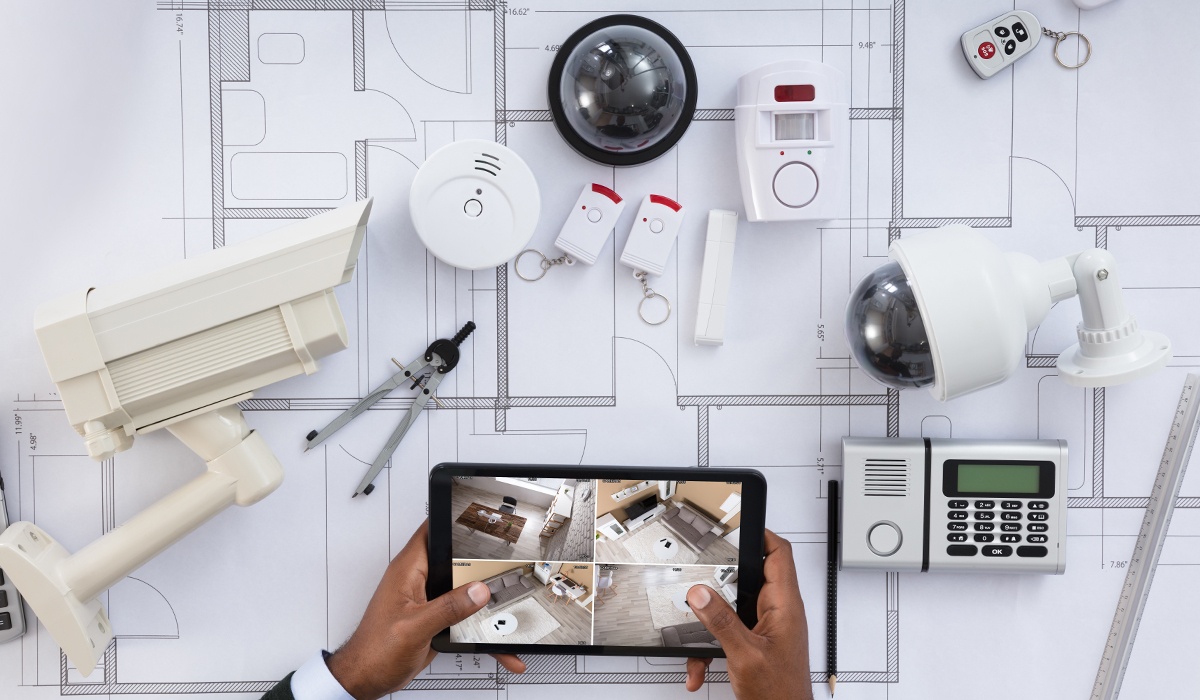 Fire Alarm Systems Security Systems
Most people understand that an alarm system is a key safety measure to protect property and loved ones from threats. The way an alarm system does so is likely lesser known. Alarm systems are typically comprised of a ...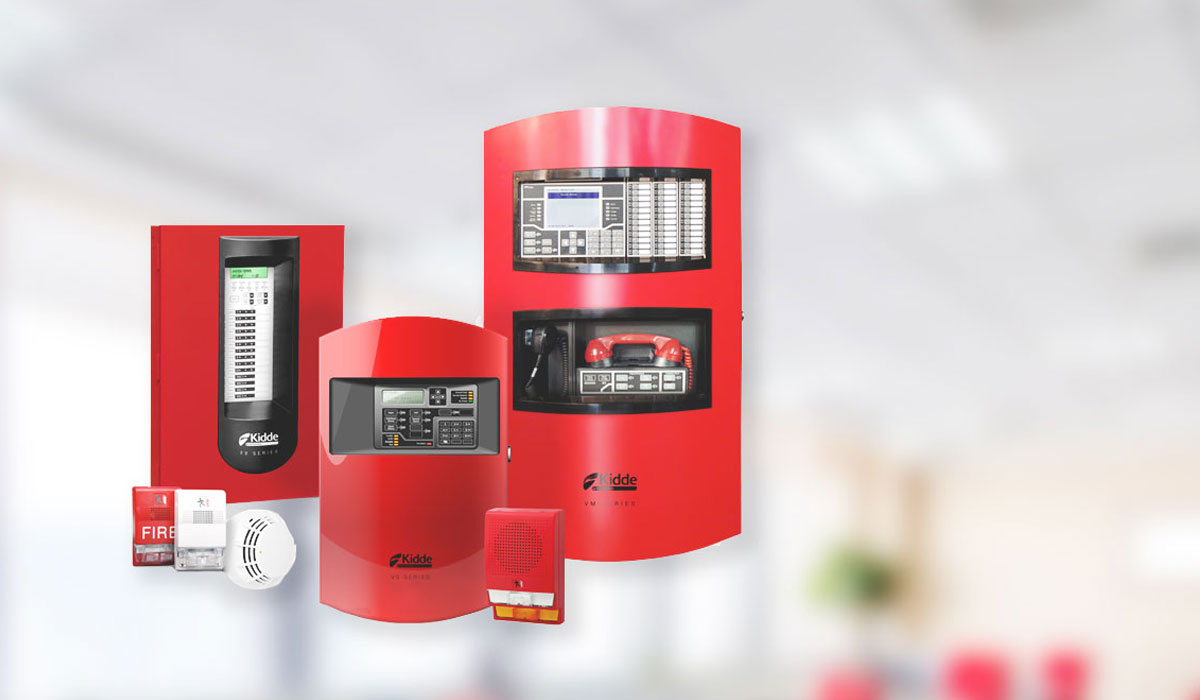 Fire alarm systems are of paramount importance these days, and everybody knows that such a system often means the difference between life and death. Not only can a good fire alarm system save lives, but it can also ...